Semi-sparkling

Bianco Frizzante "Più" Tappo Raso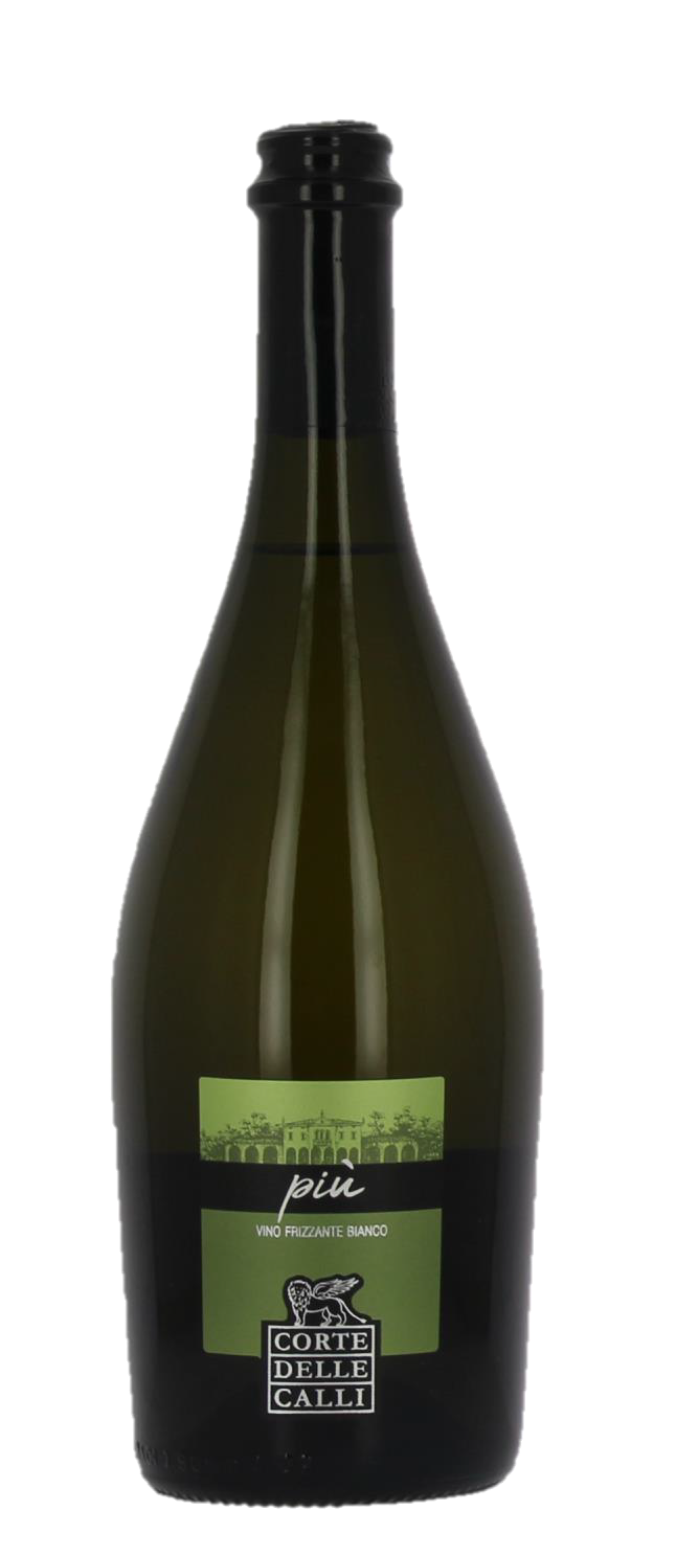 Code • 450080011
Description • Natural fizzy white wine
Vineyard used • Blend of white grapes
Area of origin • Italy
Service temperature • 7÷9°C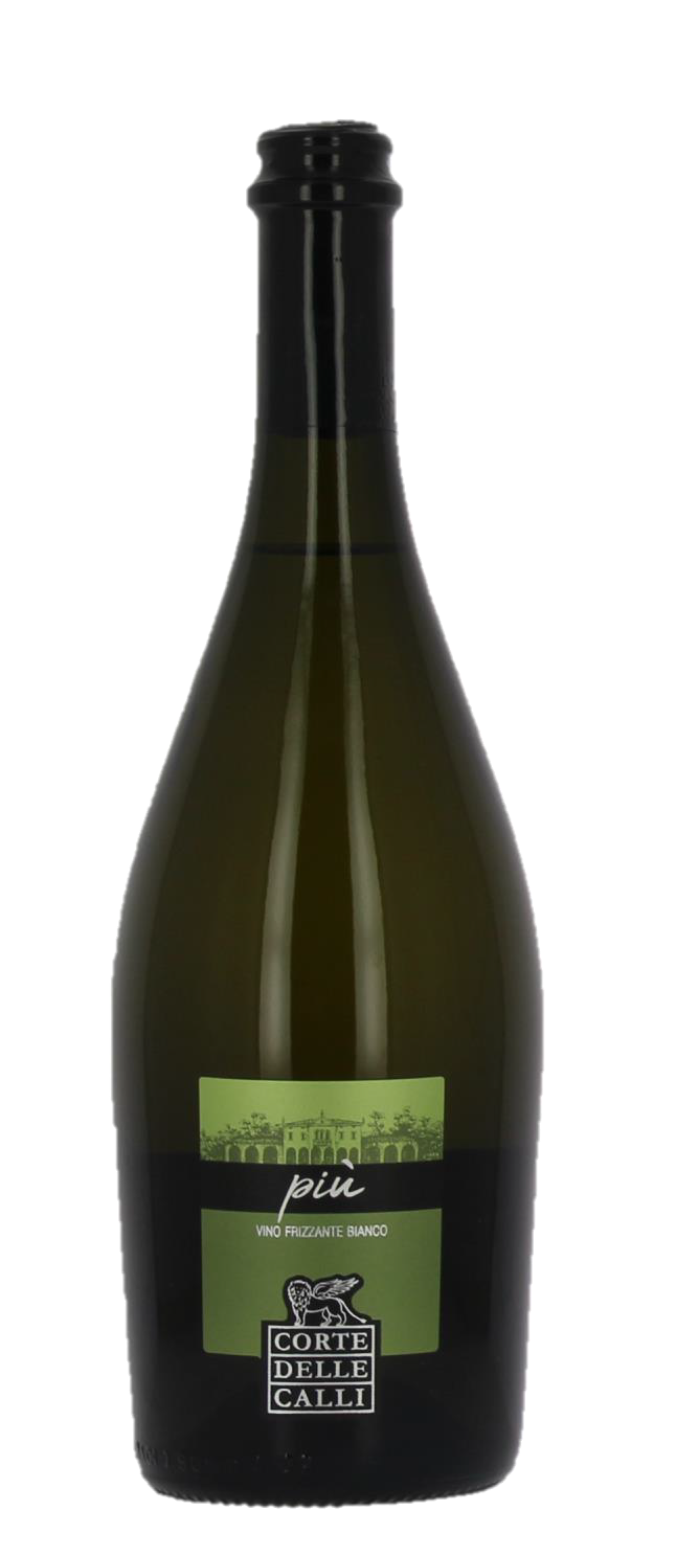 White fizzy wine, fresh, lightly sweet with a good structure. 
It has a modern and appealing packaging. 
Aimed at a wide and dynamic audience, ideal to drink in every moment of the day.
Pale straw yellow with greenish reflections. 
Its bubbles are fine and light, its smell is clean and intense with slightly fruity hints of apple and green fruits.

Pairings
Perfect as an aperitif.